Get A 2 Year Degree As An Auto Mechanic
April 28, 2021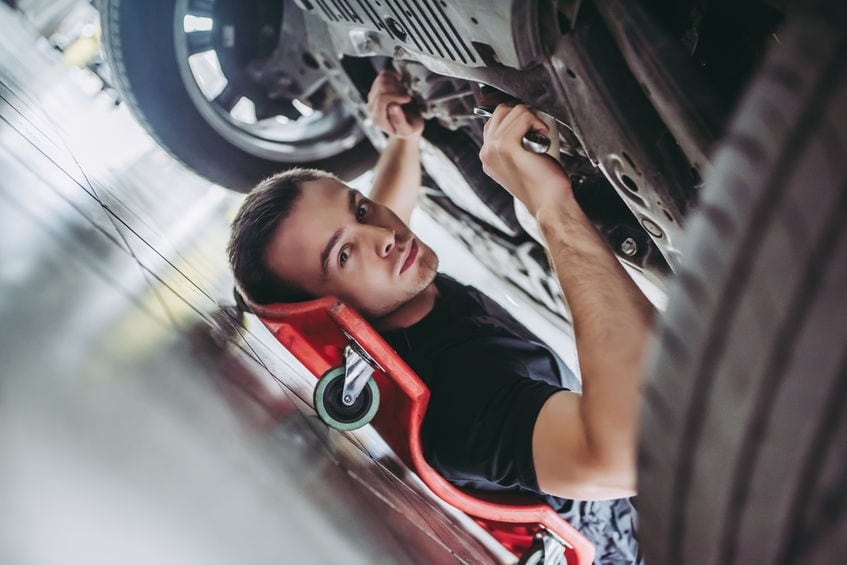 Because cars have become more technically advanced, auto mechanics need more specialized training. Therefore, those who want to gain the necessary knowledge and skills for working in this field must take certain courses for trade schools in mechanics. Perhaps the most convenient solution is to get a 2 year degree as an auto mechanic. There are many well-reputed universities which offer this kind of degree to those who are passionate about auto mechanics.
This degree is based on a curriculum which typically mixes theoretical, practical and technical information in automotive mechanics, and sometimes even includes business notions, for those who intend to open their own auto shops.
Students can thus learn about auto transmission systems, climate control, automotive brake service, engine functioning and performance. At the same time, courses also make detailed references to the vehicles' electronic systems. Some of these associate degree programs are designed in such a way that they allow students to finish the course in less than two years. Those who graduate from this program are expected to be familiar enough with this field to pass the mandatory certificate examinations. In general, employers tend to appreciate more those technicians who managed to graduate from this kind of degree program and to successfully pass the required exams.