October 2022 Student Spotlight
October 20, 2022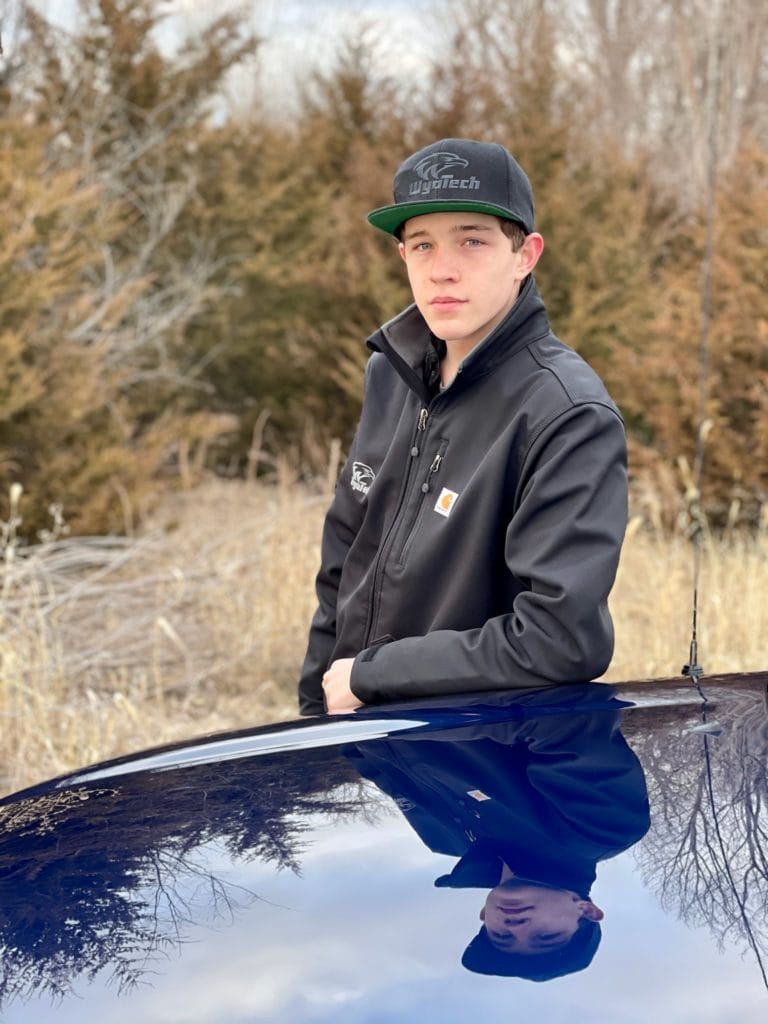 This month's Student Spotlight is Evan Sallee. Evan is from Westminster, Colorado. Having just finished Collision and Refinishing, he will take Automotive, Street Rod, Applied Service Management, Trim and Upholstery, Chassis Fabrication, and High Performance Power Trains.
He says his passion for cars started with his family from a young age. "My family owned a couple dealerships throughout my childhood, and everybody had always been in the automotive field." Evan said he picked WyoTech because it seemed to him to be the best in the country.
"From what I've found, there's no other technical training schools out there that offer the programs that are offered here.  I want to be able to do everything, and this is the place to do it."  When he graduates, he hopes to work in a custom shop.  "I would like to work in a shop that creates custom cars: custom engines, transmissions, frames, paint, interiors, everything." 
About WyoTech
Forge your path at WyoTech in Laramie, Wyoming. We are a destination school for future technicians pursuing full-time training in Automotive, Diesel, and Collision & Refinishing. Pair your core training with six specialty programs in Street Rod, High-Performance Power Trains, Applied Service Management, Chassis Fabrication, Advanced Diesel, and Trim & Upholstery.