Career Opportunities after Completing Collision Repair Training
June 21, 2022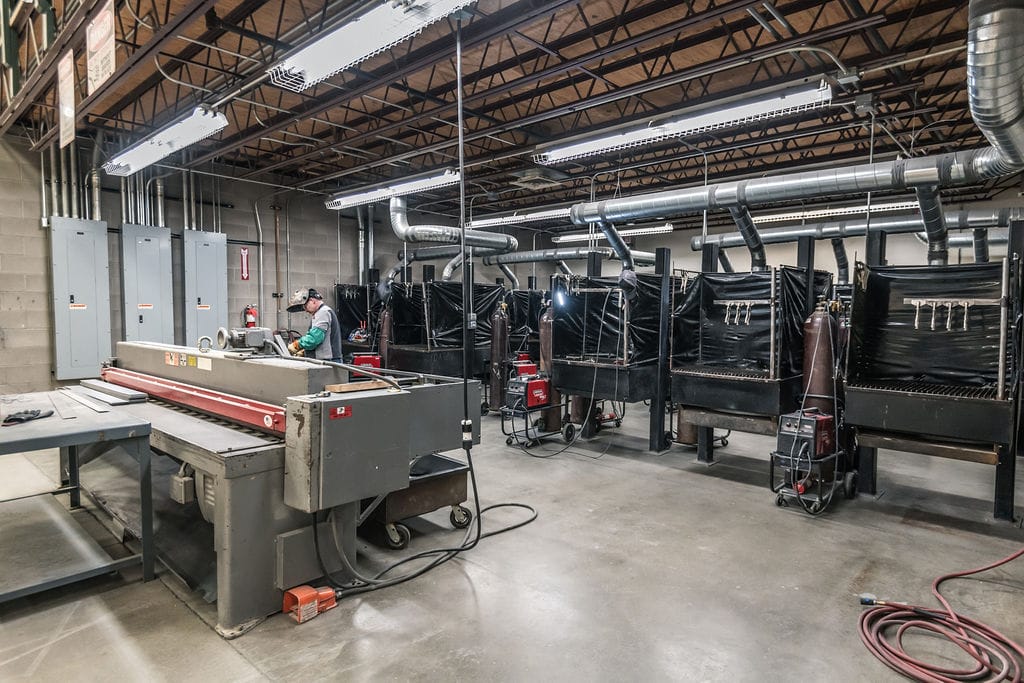 If you enjoy working with your hands, can focus on details and love cars, collision repair training can be the thing for you. Properly trained, experienced technicians can benefit from great opportunities throughout their careers.
Collision repair specialists are trained to fix cars which got damaged by accidents, so that they look nice again and can function properly.
Because every type of accident is different, the techniques needed to fix the problems can also differ a lot. Because of that, collision repair technicians should be well-versed and receive the right kind of instruction to solve no matter what issues they may encounter along the way.
Training offered by WyoTech is very important. You will learn a specific set of skills upon completion of your program. With WyoTech's hands-on training, you will be exposed to several different potential situations you may come across when you enter the field.
This promising field can offer many career opportunities, such as that of non-structural technician, refinishing technician, auto physical damage appraiser, aluminum or steel structural technician, and so on. You will not only have the ability to work on cars, but will also gain the skills necessary to work on boats, airplanes, and anything that needs collision repair.
In order to advance in this profession, you should be willing to work hard and find out as much as possible about what it takes to be a good collision repair technician.