Why Attend an Auto Diesel Mechanic School?
January 28, 2022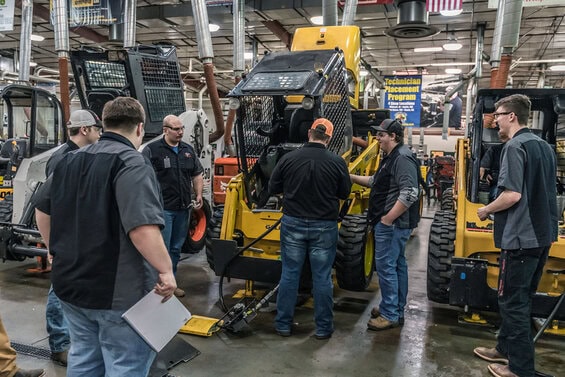 Some people might wonder what is the point of attending a diesel mechanic school. They do so because they do not really understand what options they have got once they finish a school like this one. For instance, a diesel mechanic does not necessarily have to go into car repair or work in a shop. They can just as easily go into designing new engines and vehicles. That is because the school offers the perfect balance between theoretical and practical learning.
Also, you might want to consider a diesel mechanic school in order to get a good job. Good diesel mechanics are hard to find, and that is why a lot of big companies want one. Also, the salary you get as a diesel mechanic is nothing to sneeze at either. Diesel mechanics working on industrial platforms, for instance, can make some serious dough. Not to mention those working in research and development in various fields.
But you might think that getting a job right after finishing diesel mechanic school may be difficult. Another great thing about this school is that it allows you to get experience even during classes and make contacts in the industry while still in school. At WyoTech, our Career Services department is there for you the whole 9 months you will be at the school to help with resumes, interview scheduling, and more. That way you can have a few things already lined up for you when you finish.