Are Auto Diesel Mechanic Schools a Good Option for Starting Your Career?
July 14, 2021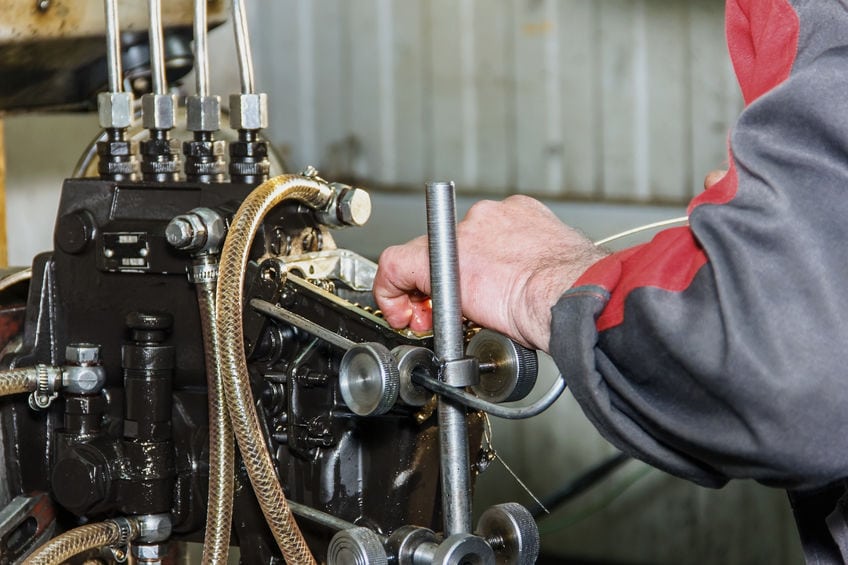 If you love cars, engines, trucks and just about anything else that has wheels and runs, you'll love getting your education at a reputable auto diesel mechanic school. Unlike conventional auto mechanic schools, this type of education focuses on diesel engines. Aside from being used in high powered SUVs, diesel engines have a lengthy history of being part of just about any type of machine or vehicle that requires extreme power.
Imagine learning about train locomotives and their diesel engines or being part in repair jobs associated with complex agricultural machines and vehicles that help bring food to people. A highly specialized and useful career is that of the owner of an auto diesel repair business, which basically never runs out of work and never gets sidetracked in terms of how in demand it is.
Here at WyoTech, we teach both the theory as well as the practical skills necessary to repair even the most uncommon and challenging problems linked to diesel engines. You will learn a skill that's always needed and that is never really mastered by enough specialists. With our 60% hands-on training, our graduates enter the field at the top of their profession. WyoTech proudly boasts of their Diesel students and graduates. The school has won SuperTech, a national competition that consists of both written work and hands-on projects, 3 out of the 6 years it has taken place. WyoTech also partners with widely known companies such as Penske, Bruckner's, and many more. These companies appear at the school's career fairs, which occur two to four times a year. Because of the demand for trades, nearly all students who interview at these career fairs receive many job offers. As a result, you can start a very lucrative career even as soon as you finish your studies, and the opportunities for growth, experience and landing high profile, extremely well-paid jobs cannot be stated enough.