Why Wyoming is a Great Place to Attend Auto Body Repair School
May 12, 2022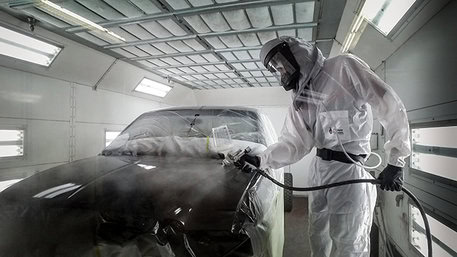 Attending an auto body repair school can be an excellent option for those who are passionate about fixing cars, but some places are better than others. For instance, Wyoming can be a great place to go through this type of training, for several good reasons. WyoTech, in Laramie, WY, with a great Student Services department, offers a great experience of Wyoming for students, in addition to great education.
A great and highly recommended auto repair body school can help people find out mostly all they need to know in order to make a career out of their passion for fixing damaged cars. Moreover, this job is very lucrative and will certainly remain quite popular for many years into the future.
At any rate, it is very important to carefully analyze the auto body repair school offer beforehand, rather than wait until the last minute. Thus, you can find out about any kind of tuition fees or other essential details that you need to be familiar with in order to have a pleasant, productive and efficient experience at the school you finally choose.
A good idea would be that of working part-time for a local mechanic shop, and thus gain the much-needed hands-on experience. And if you are still in high school or college, it may be better to finish your studies before going to a car repair school.