Hundreds of Employers Visited WyoTech at the August Career Fair to Recruit and Hire Graduates
September 10, 2021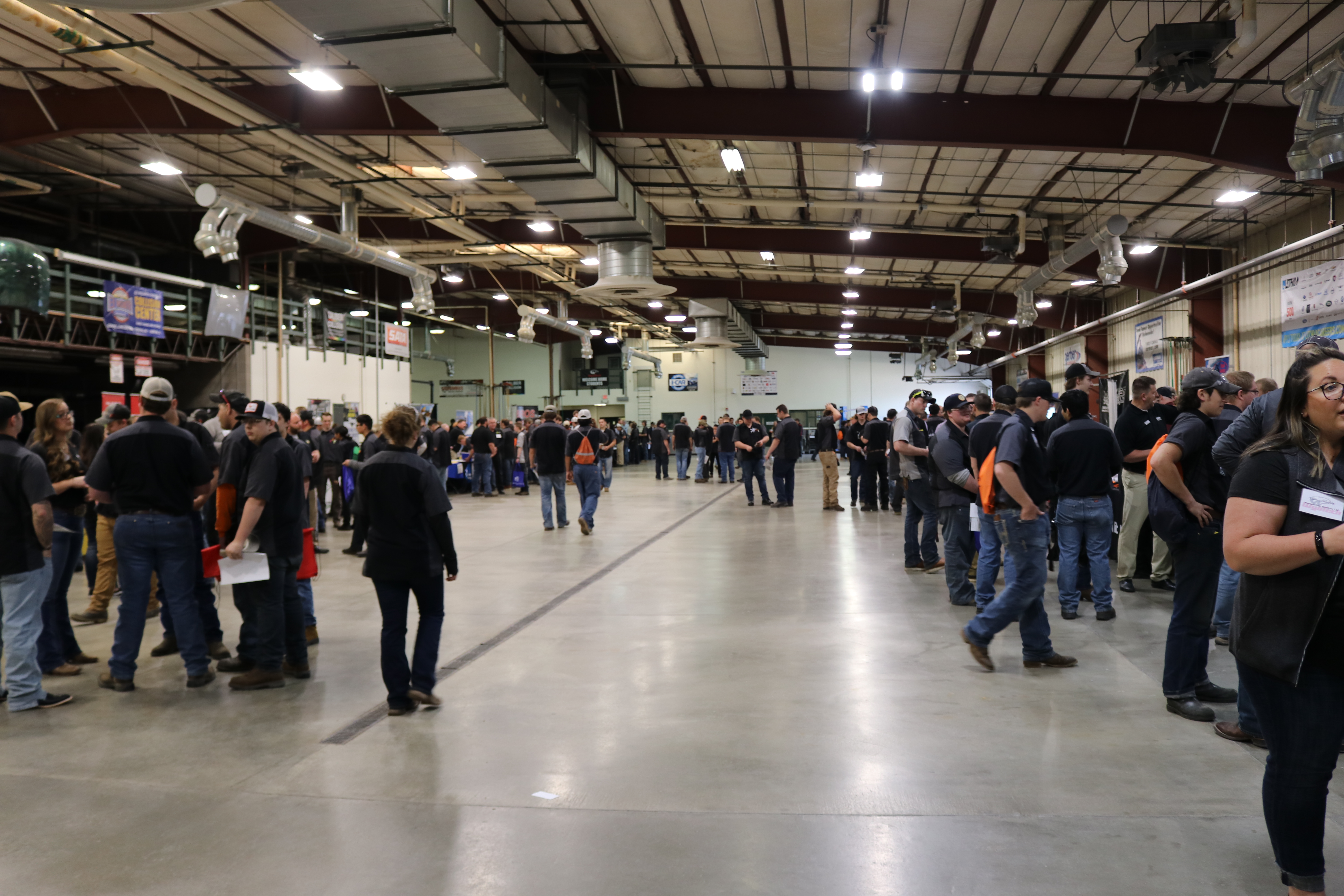 WyoTech hosted nearly 100 employers with over 300 recruiters and business owners in August. Every quarter WyoTech hosts a career fair for its students. Since the programs at WyoTech are nine months in length, students get several opportunities to engage with employers well before graduation giving both employers and students a chance to plan for the future.
Since Jim Mathis purchased WyoTech in 2018, the number of recruiters and participating companies has skyrocketed. "The demand for technicians is at an all-time high across the nation and employers are anxiously awaiting more WyoTech trained technicians. Our high professionalism standard, stringent attendance policy, and full-time days, prepare technicians to be job ready" Mathis said.
WyoTech continues to receive new employers everyday that want to partner with its career services for the opportunity to hire its well-trained technicians.